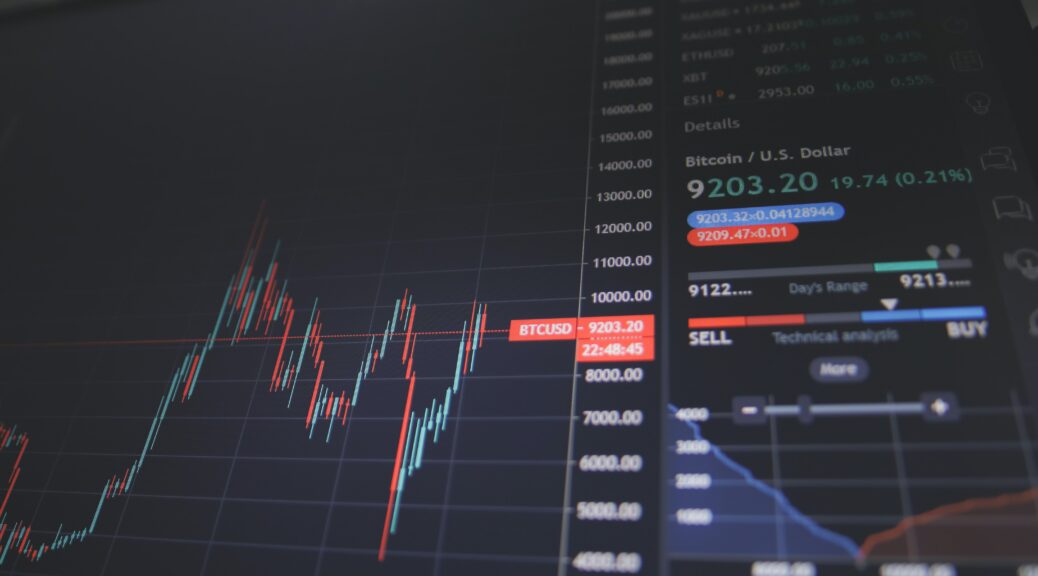 Ken Griffin: esiste un family office?
Ken Griffin: esiste un family office?
Ken è un investitore e gestore di hedge fund americano. Nel 1990, Ken ha fondato Citadel LLC, che oggi è uno dei maggiori market maker degli Stati Uniti. A ottobre 2022, Ken ha un patrimonio netto stimato di 29,7 miliardi di dollari, che lo colloca al 37° posto tra le persone più ricche del mondo. In questo articolo indagheremo se Ken Griffin gestisce il suo patrimonio attraverso un family office. Le aziende presentate appartengono alla Elenco dei 400 maggiori uffici monofamiliari degli Stati Uniti (USA).
Nessun family office, ma gestisce il patrimonio attraverso Citadel e interessi filantropici
Griffin ha fondato Citadel nel 1999 per gestire gli investimenti, un anno dopo essersi laureato ad Harvard e nei primi anni 2000, Griffin ha fondato il market maker Citadel Securities. Citadel è uno dei maggiori market maker statunitensi, responsabile di una transazione azionaria su cinque negli Stati Uniti. Negli ultimi anni Ken ha donato oltre 1,5 miliardi di dollari del suo patrimonio a cause filantropiche, tra cui investimenti per l'istruzione, la ricerca medica e i soccorsi in caso di crisi. Tramite Citadel, Ken ha supervisionato una donazione di 2 milioni di dollari alla Weill Cornell Medicine per la ricerca sulla prevenzione del Covid-19 e un contributo di 2,5 milioni di dollari per il cibo dei bambini delle scuole pubbliche di Chicago. Griffin ha un forte interesse per la cultura e l'arte; dal 2000 fa parte del consiglio di amministrazione del Museum of Contemporary Art di Chicago e del Whitney Museum of American Art di New York. Uno dei suoi principali interessi filantropici è l'istruzione, come dimostra la sua donazione di 150 milioni di dollari all'Università di Chicago, che ha permesso di intitolare il dipartimento di economia in suo onore.
Fonte immagine: Unsplash