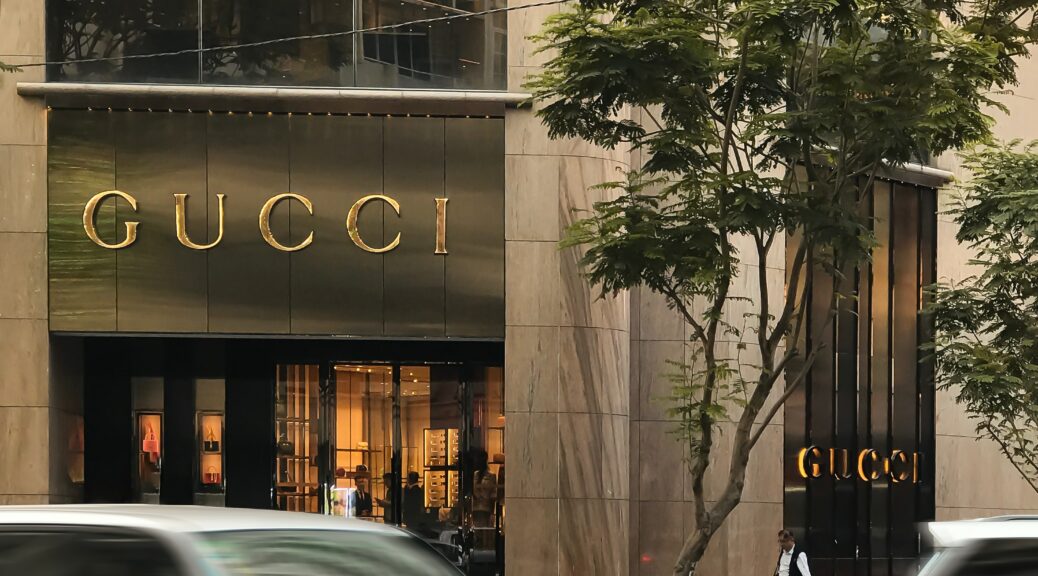 Francois Pinault: Is er één family office?
Francois Pinault: Is er één family office?
Francois Pinualt is een bekende Franse miljardair. In 1962 richtte Pinault de groep Kering op, die vandaag verschillende luxemerken zoals Gucci, Balenciaga of Boucheron exploiteert. Vroegere holdings zijn onder meer Puma of Volcom. Daarnaast is Pinault een van de meest gerenommeerde kunstverzamelaars ter wereld. De Franse ondernemer, met een geschatte nettowaarde van €40BN, bezit kunstwerken van Warhol, Rothko of Damien Hirst. In 2006 huurde Pinault sterarchitect Tadao Ando in om het Venetiaanse Palazzo Grassi om te vormen tot een kunstmuseum. We onderzoeken of het familiebedrijf van Pinault tot de belangrijkste familiebedrijven in Frankrijk behoort. De voorgestelde bedrijven behoren tot de Lijst van de 50 grootste Single Family Offices in Frankrijk.
Groupe Artemis als family office van Pinault
De investeringen van Francois Pinault en zijn familie verlopen via de in 1992 opgerichte Groupe Artemis. Deze investeert actief in bedrijven en is de controlerende aandeelhouder van Kering. Bovendien investeert Artemis in wijngaarden zoals het beroemde Chateau Latour in Pauillac. Verder is Groupe Artemis eigenaar van veilinghuis Christie's. In de sportsector is Artemis actief als eigenaar van voetbalclub Stade Rennais.
Beeldbron: Unsplash