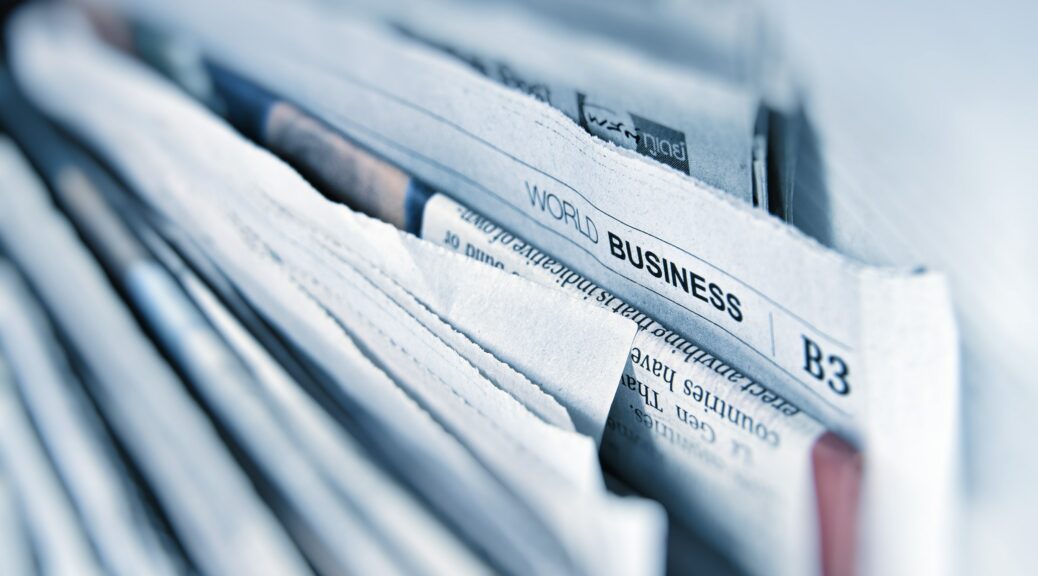 David Thomson. Is er een family office?
David Thomson. Is er een family office?
David Thomson is een van de rijkste Canadezen met een nettowaarde van 7,8 miljard dollar. Thomson is de voorzitter van Thomson Reuters, dat werd opgericht door zijn vader Roy. Het family office van de familie Thomson is een van de grootste family offices in Canada. De voorgestelde bedrijven behoren tot de Lijst van de 40 grootste Family Offices in Canada.
The Woodbridge Company als Thomson family office
Het familiebedrijf van de familie Thomson heet "The Woodbridge Company". Het in Toronto gevestigde bedrijf beheert de investeringen van de mediamagnaten van Thomson. De belangrijkste deelneming van Woodbridge is een aandeel van 62% in Thomson Reuters. Het familiebedrijf beheert ook het vermogen van Peter Thomson en Sherry Brydson. Naast het belang in Thomson Reuters is Woodbridge ook eigenaar van Markham Airport en andere bedrijven.
David Thomson is zelf ook een vermaard kunstverzamelaar. Zijn collectie omvat werken van Rembrandt, Turner, Klee, Munch en Schiele. De kunstcollectie van Thomson wordt geëxploiteerd via "Thomson Works of Art".
Beeldbron: Unsplash